lights,
choreography,
action!
AFI Branding 04th June, 2019
Choreography isn't just for the dancefloor. At AFI Branding, we love bringing brands to life and that's why we developed the Dynamic Lightbox that gives the illusion of a moving image, but without a moving image. Confused? Let us explain.
We use cleverly choreographed lighting to highlight different areas of your still image. Whether that be text, graphics or certain parts of a photograph, the bright, bold and energy efficient LED lights will captivate and draw your audience's attention to where you want it to be.
Here are just some of the many benefits of illuminated signage: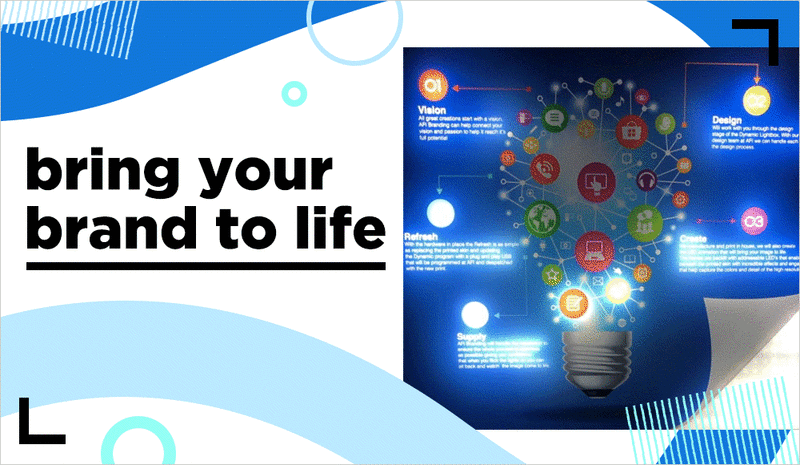 1. Make an impact around the clock
Whether it's indoors or outdoors, during the day or the night, illuminated fabric signage is the perfect solution to grab the attention of your target audience. Say goodbye to glare with lights bright enough to counteract the brightness of the outdoors to still draw your audience's eyes to where they need to be – and it does the same thing at night while keeping the sign still visible in the darkness.
2. Cost-effective story telling
Video is all around us and of course plays an important role in the future of signage solutions. It can also take time and not always be an option within the budget. Dynamic lightboxes allow your brand to tell a story through moving lights that will captivate an audience and create talkability without breaking the budget.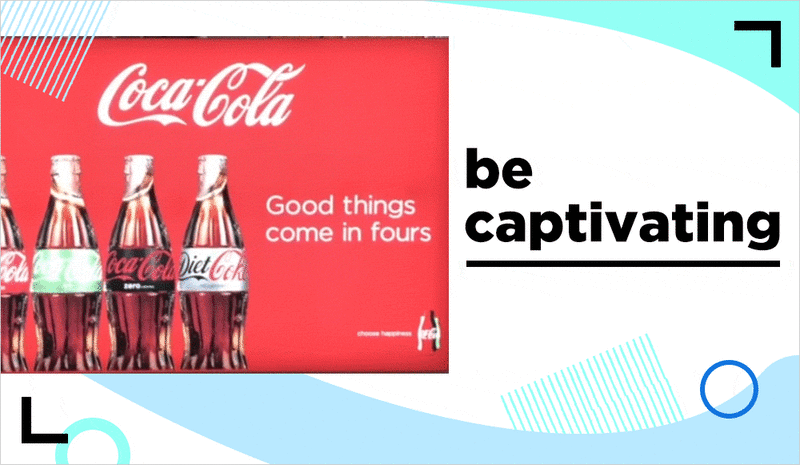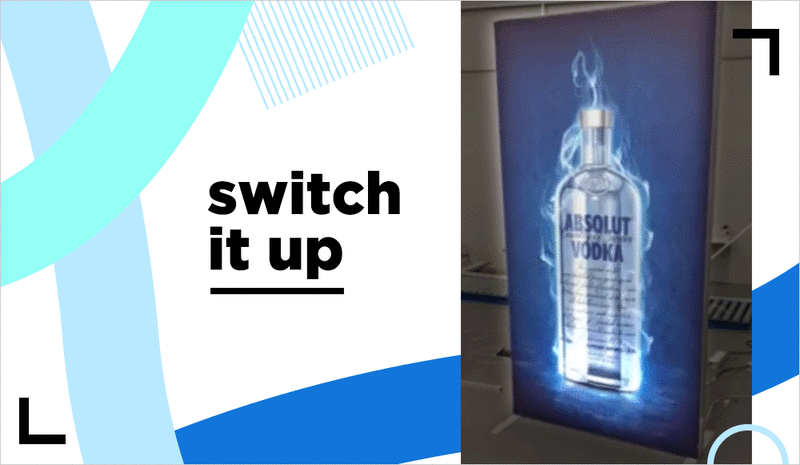 3. One sign, multiple ways
Got more than one story to tell? The Dynamic Lightbox fabric is interchangeable (as with all our fabric signage solutions) so you can change it with new campaign images, product photography or anything your brand pleases. We'll simply print new fabric and reprogram the memory card with new lighting sequence.
Want a 'light bulb moment' with your target audience?
Call us today on 1300 652 514. Or visit our Dynamic Lightbox page for more details.