our team
Meet 'La Famiglia' of AFI Branding. In the Italian culture, families work hard together, play together and eat together. That's exactly what we do here at AFI. The word 'family' just isn't strong enough to describe our bond.
We're a motley crew of designers, fabricators, printers, sewers, finance and sales who come together for the common goals of leading industry innovation, striving for continuous improvement and always putting people (you, our customers) first.
our people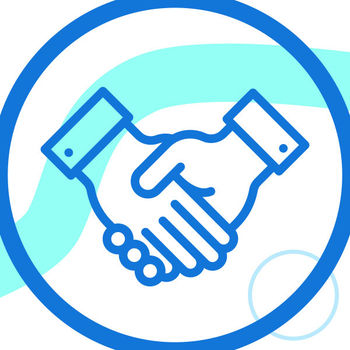 our customer & sales team
From the moment you call or email us here at AFI, your need becomes our number 1 priority. We establish what you need and the best way we can deliver that. No enquiry is too big or too small for AFI Branding.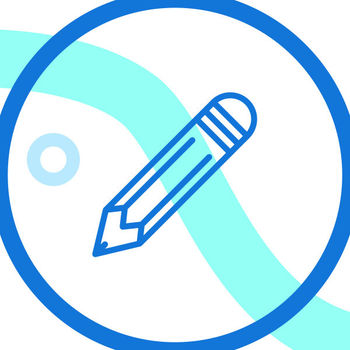 our industrial designers
Unforgettable retail and exhibition solutions require both stunning design and clever functionality. It's important our clients know they are getting the best there is. The best ideas, design, products and quality.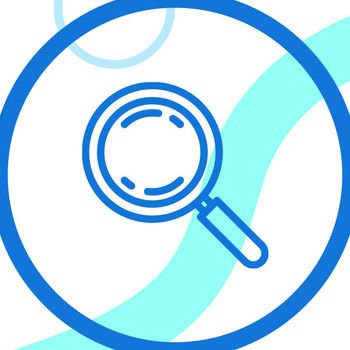 our pre-press team
There is no point having a fabulous design if the quality of your graphics are not up to scratch. So, our forensic pre-press team assess and optimise all incoming artwork to ensure the final print is beautiful, vivid and bright. Just as you dreamed it would be!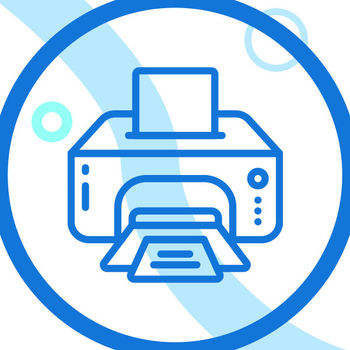 our printing team
We love printing on fabric at AFI Branding. It's in our DNA. So, our print team are treated like 'Gods' here at AFI. They ensure we have the latest world class technology and employ cutting edge techniques to each and every job.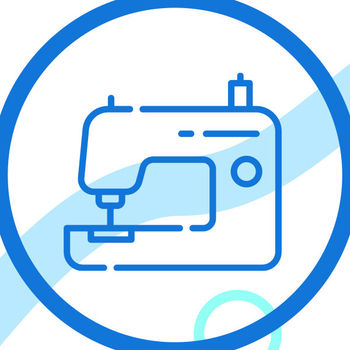 our finishings team
Our finishings team are veritable artists, utilising a mix of automated technology and customised sewing processes to ensure your custom fabric print has the perfect fit and finish. Everytime.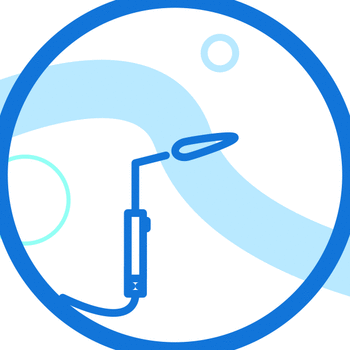 our fabrications team
Should your project need a truly bespoke result, then our crew of welders, cutters and rollers are ready to go. We pre-build, test and measure everything custom. Only when we are 100% happy is your job despatched.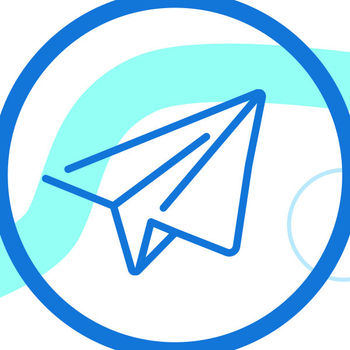 our despatch team
We work hard to ensure your products get to the right place, at the right time. We flat pack and label everything so there is no second guessing at the other end. Our nation-wide network of installers is always on hand should you need.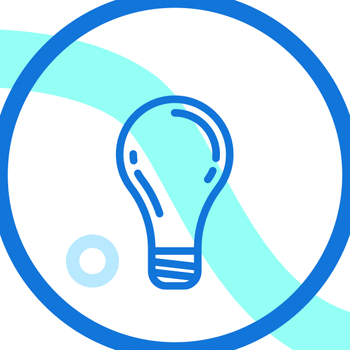 our leadership team
As a second-generation family business, we take fabric signage seriously. Your displays and fabric print deserve to be the best they can be, and we are committed to being the best we can be.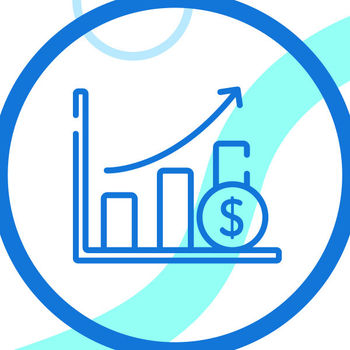 our finance team
Our finance team ensure that you get the latest technology and innovations from around the world, whilst delivering great prices. With a streamlined process from quote to delivery, we make your marketing dollar go further.
be braver
AFI believe in pushing the envelope and not relying on what has been done before. It's through innovation at all levels, across all our departments that we deliver excellence in quality. This is backed up by our efficient and seamless supply chain ensuring fast turn around and your products ending up in the right places at the right time.