printed panel
replacements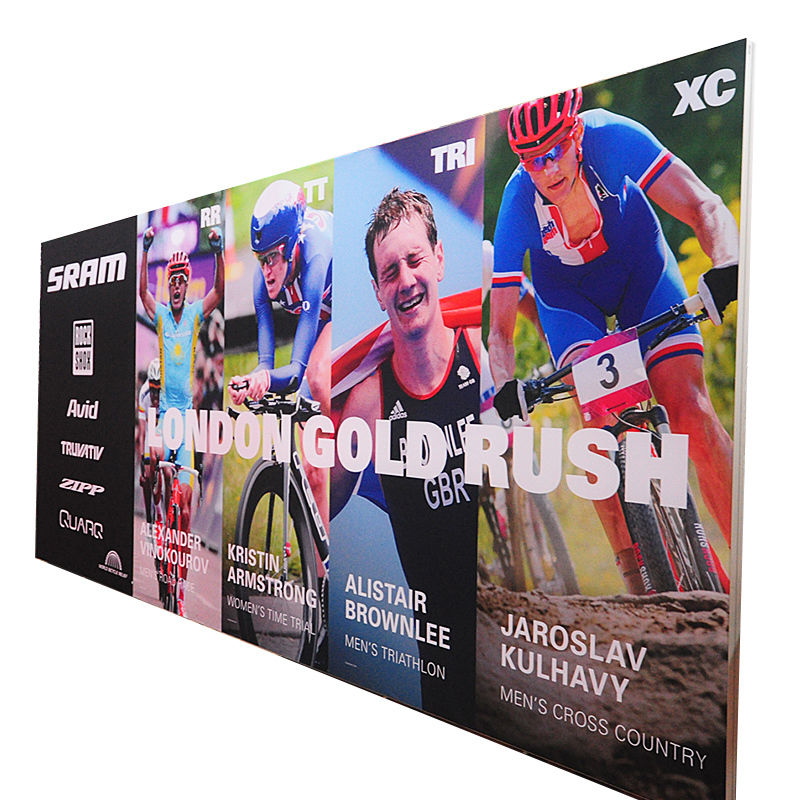 replacement tensioned graphics
Order replacement silicone edged graphics that are compatible with the ReFrame® and Octanorm systems anytime. Give your in-store or window displays a refresh, update with new campaigns and use them for product launches. Update tired walls by using the graphics to look like timber, brick or textured walls.
sized & finishings
We tailor make the frames (and silicone edged graphics) to any size
Single or double-sided fabric options
You can add illumination behind the graphics
Quick & easy assembly
Fast turn around
The ReFrame® system lets you create endless signage or shapes
Manufactured here in Australia
If you are a multi-store retail business, our efficient supply chain means the right product in each location, every time.
we recommend
Blackout
Matte ex
Lustre
Illuminex - if illuminated
Backlit poly - if illuminated
print area
Made to any size, the print area is edge to edge.
If larger than our fabric rolls of 3000mm x 80,000mm, there will be a join in the fabric.
get a quote