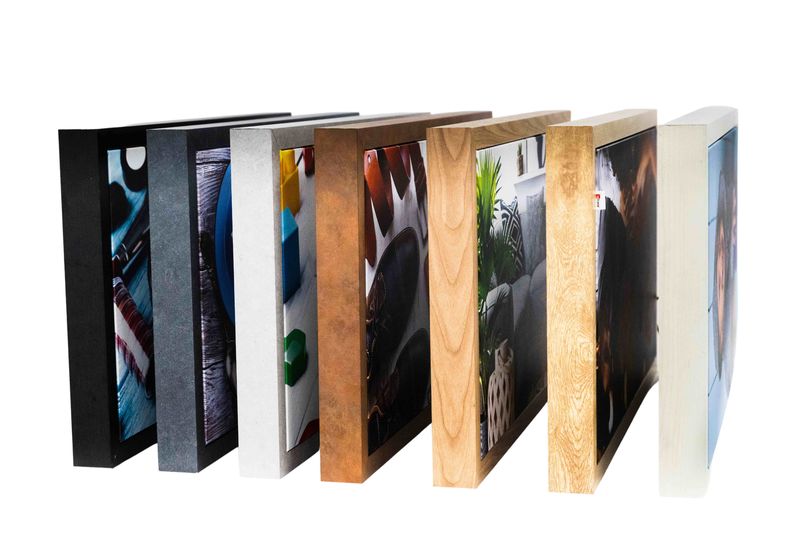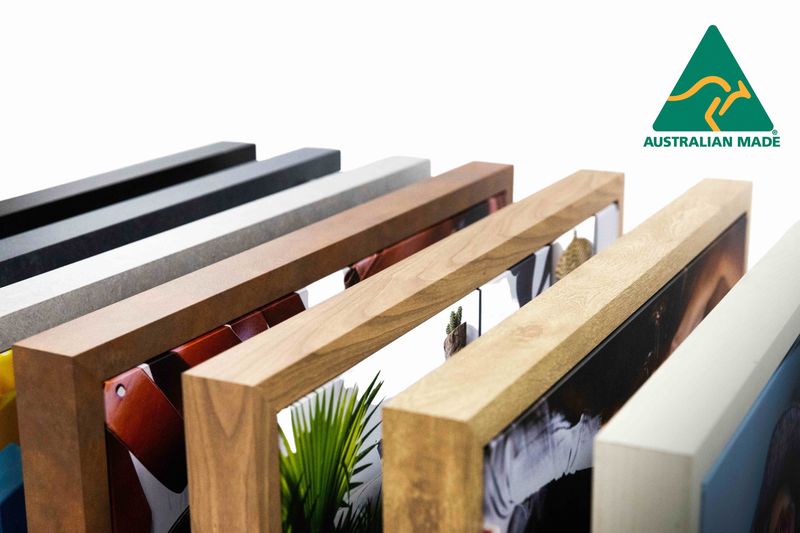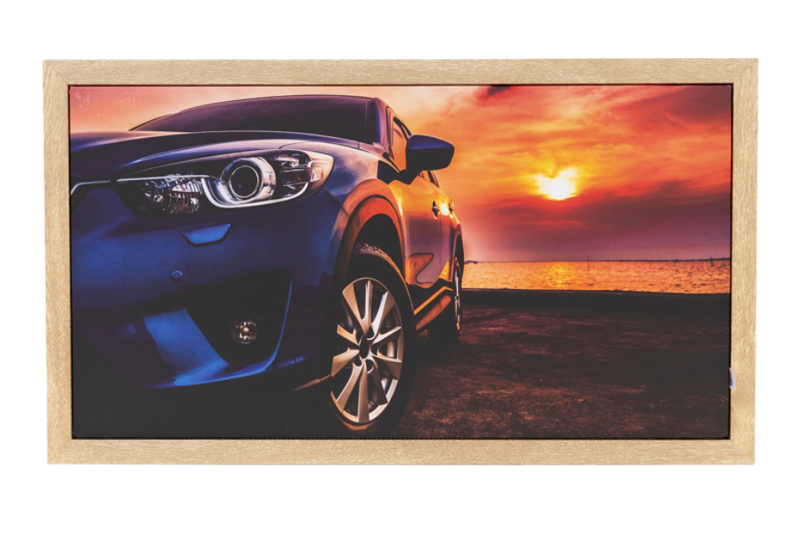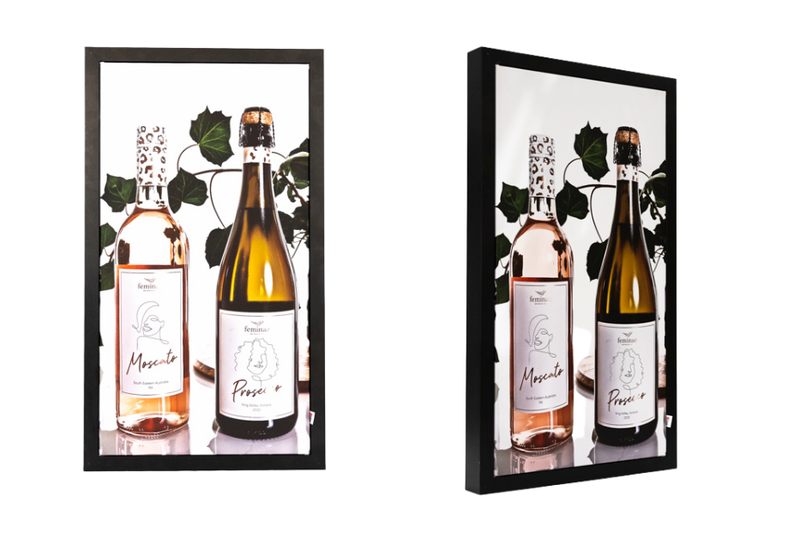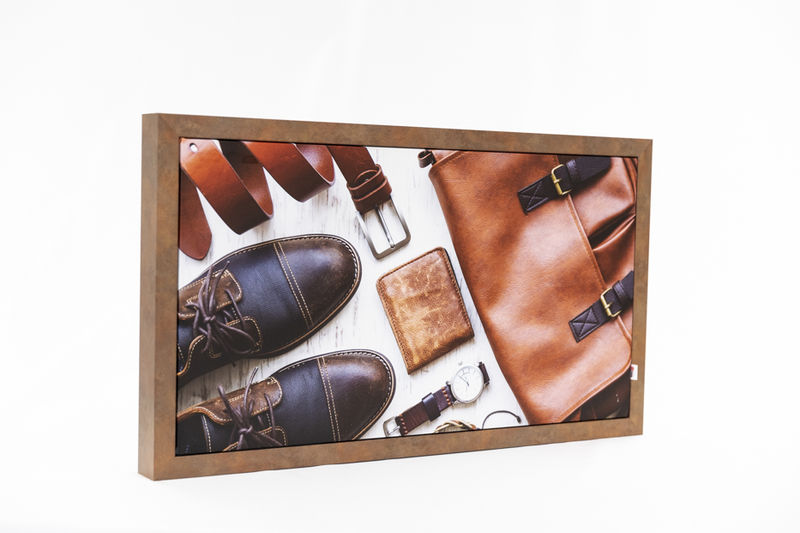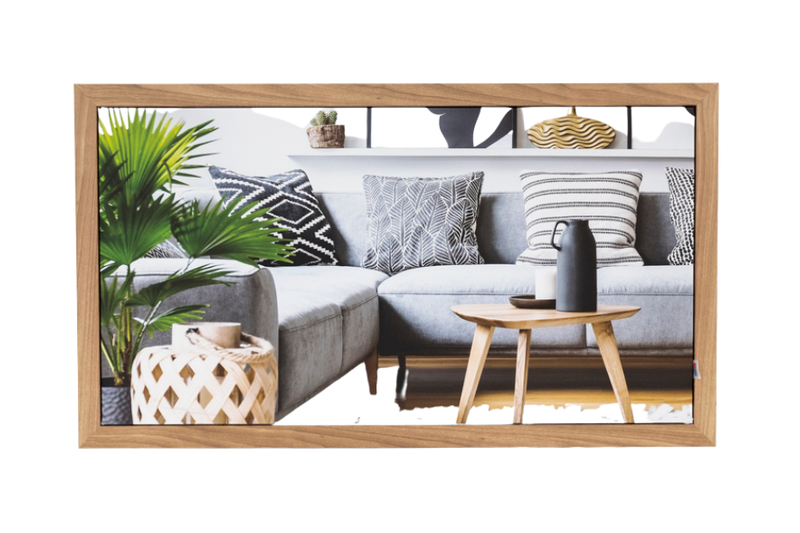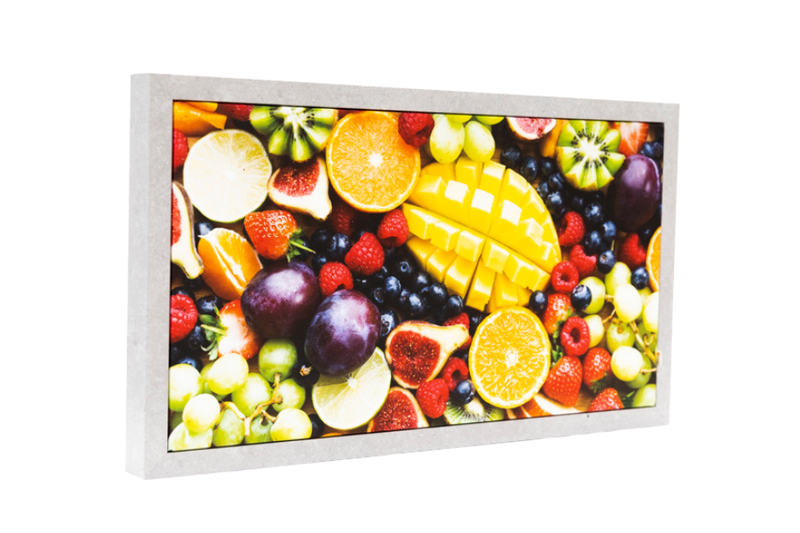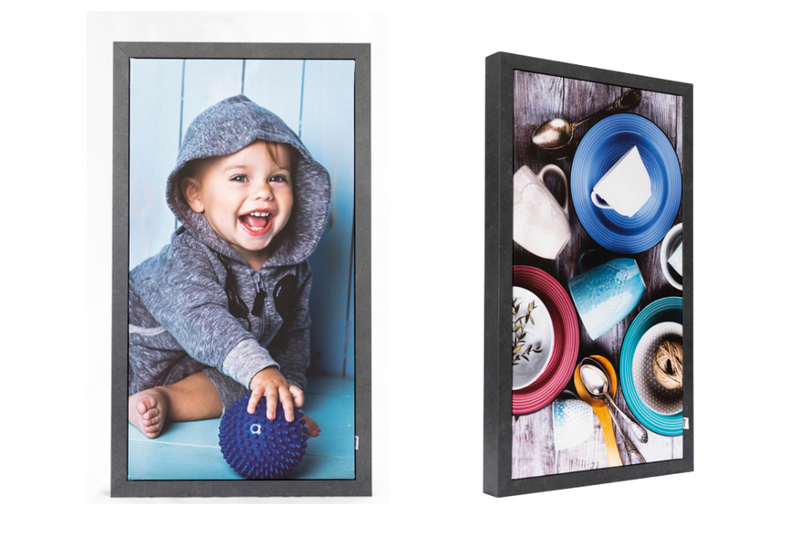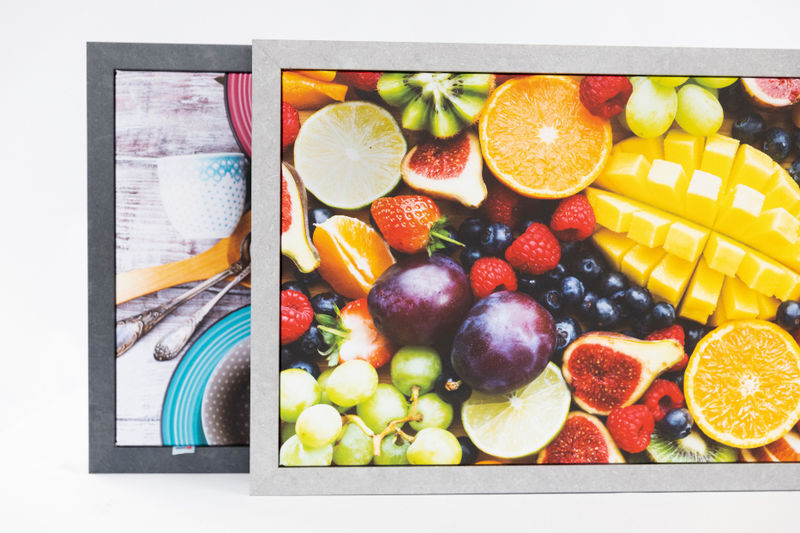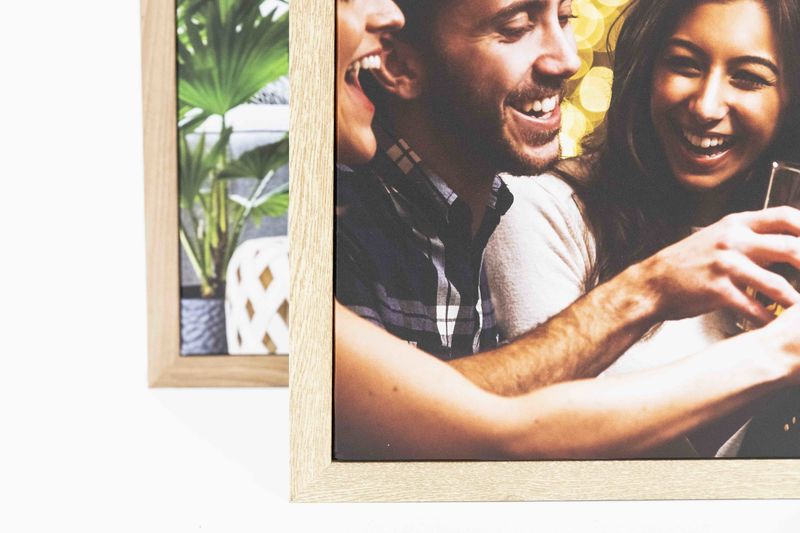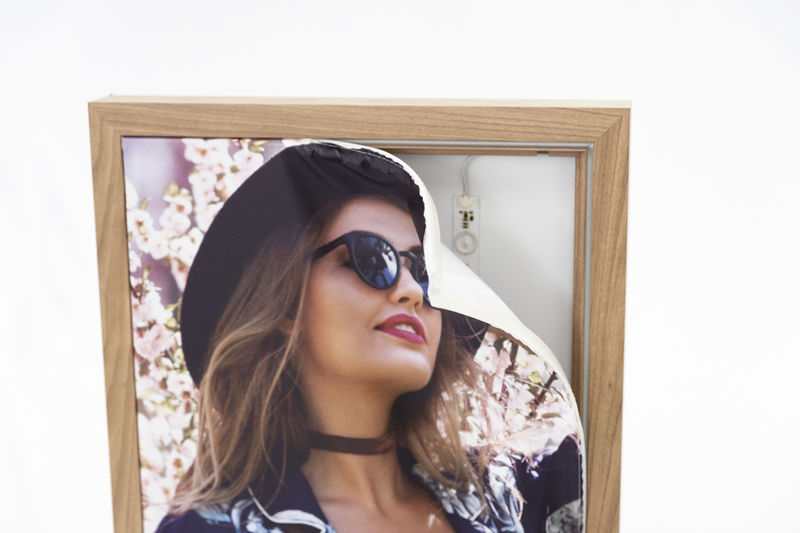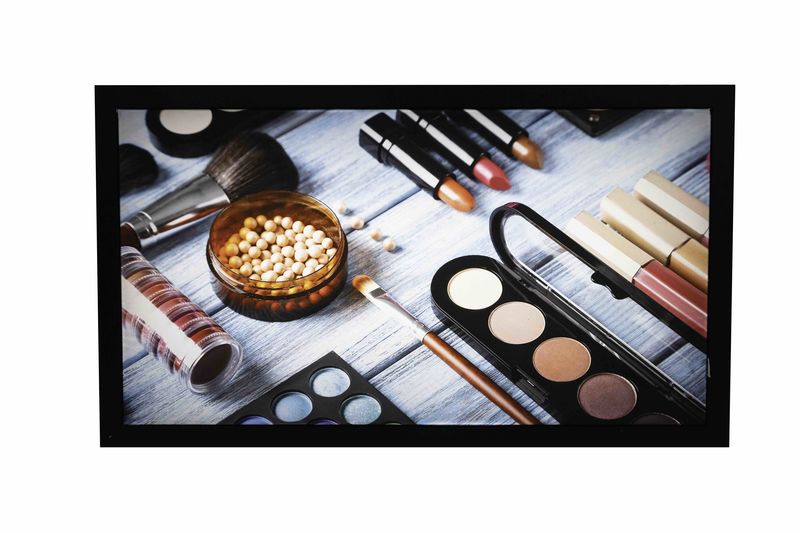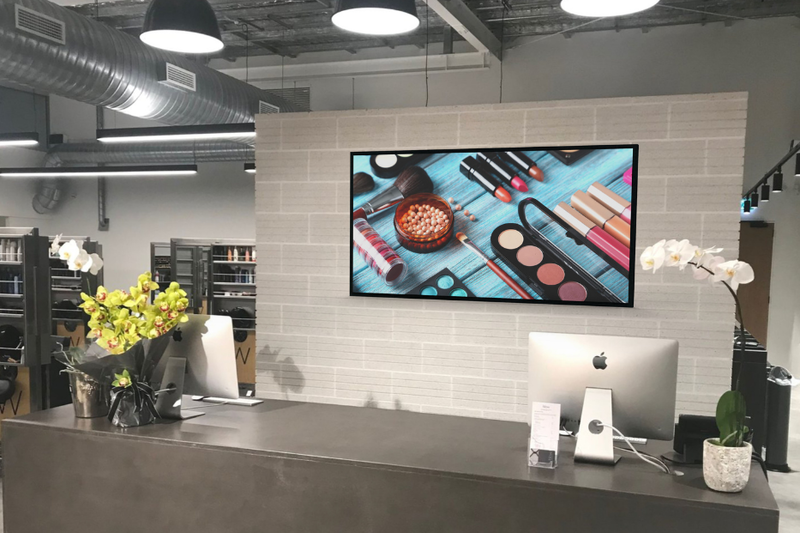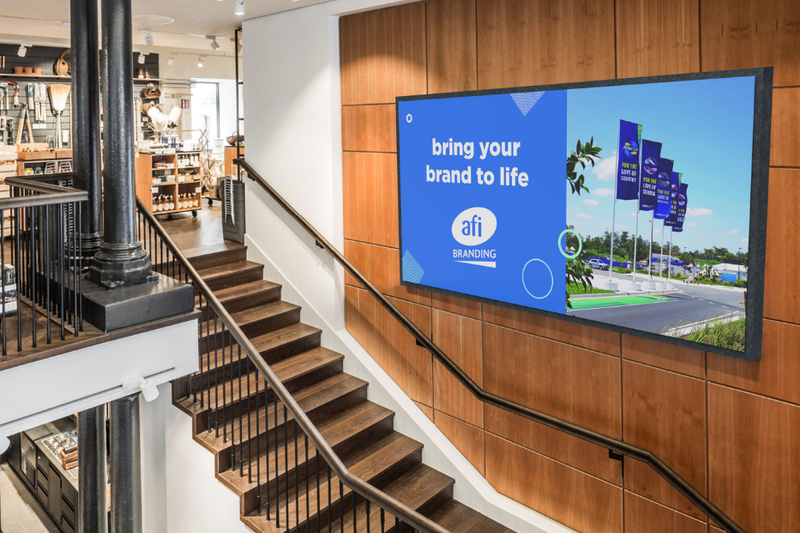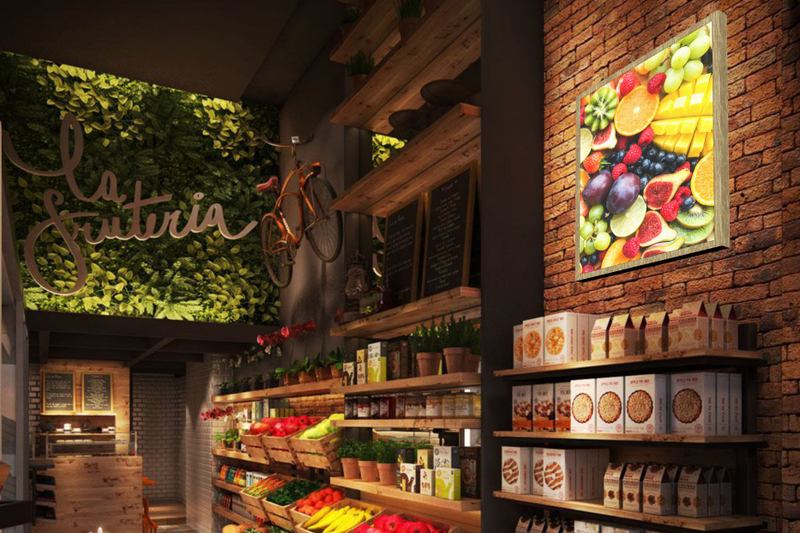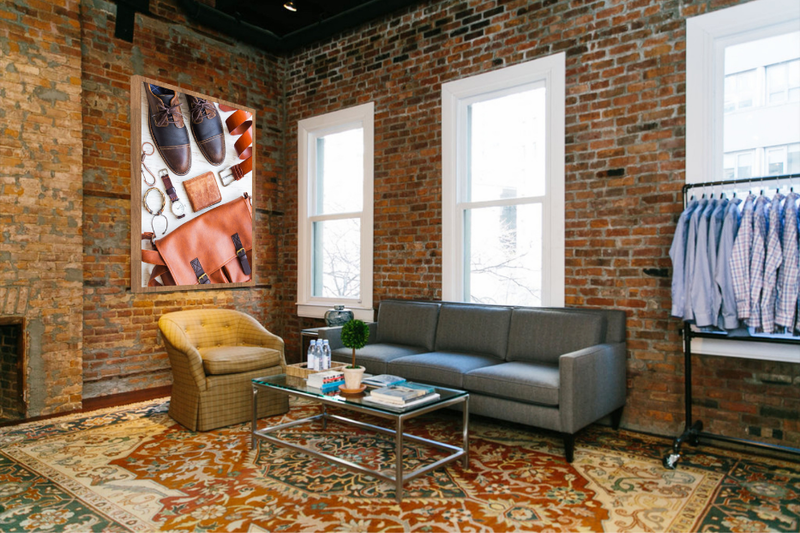 ARCHIFrame
ARCHIFrame – it's ReFrame®, reimagined. ARCHIFrame shifts the focus from traditional fabric display systems by bringing the frame to the forefront. With a 50mm deep, 25mm wide visible frame in a range of bespoke finishes, the frame becomes a design feature for any brand display. From timber effect and polished concrete through to copper and industrial black, there's a finish to complement any graphic – and as with ReFrame®, they're all interchangeable with silicone edged fabric skins. Available as single, double sided and even with an illuminated back panel, ARCHIFrame delivers all the impact whilst bringing all the benefits of the traditional ReFrame® system.
Choose from a range of frame finishes including Spotted gum, Tasmanian oak, Light concrete, Charcoal concrete, Earthy ochre, Ebony, Antique white. Further colours available by special order (minimum quantities apply)
Tailor made frames to any size
Illuminated (single sided with solid back) or simple frame (double or single sided)
Printed fabric design
Illuminated options
Certified Australian made
Lightweight
Range of frame finishes
Interchangeable silicone edged fabric for simple updates
Fully recyclable (aluminium and fabric skins)
Australian extruded aluminium frame: 50mm deep x 25mm face
Non-illuminated ARCHIFrame skins available in Matte ex or Blackout. Non-illuminated panels are flat packed.
Illuminated ARCHIFrame skins available in Backlit Poly or Illuminex. Illuminated panels come preassembled.
get a quote