AFI Branding 24th July, 2019
Introducing AFI Branding's fabric takeback scheme
It's simple, too much fabric ends up in landfill. At AFI Branding, we print more than 15,000m2 a month and therefore have a responsibility to make a change.
We are, therefore, delighted to launch 'be sustainable', our fabric takeback scheme and the first of its type within our industry. In partnership with BlockTexx, the 'be sustainable' initiative makes it possible for all fabric printed by AFI Branding to be directly returned for recycling.
At AFI Branding, we supply fabric signage and display solutions to a range of industries within Australia including retail, events and exhibitions. We are confident the scheme will make a significant difference to our clients and to Australian landfill. Through the program, we are aiming to divert 100 tonnes of fabric from landfill in the first year alone, rising to 300 tonnes by year 3.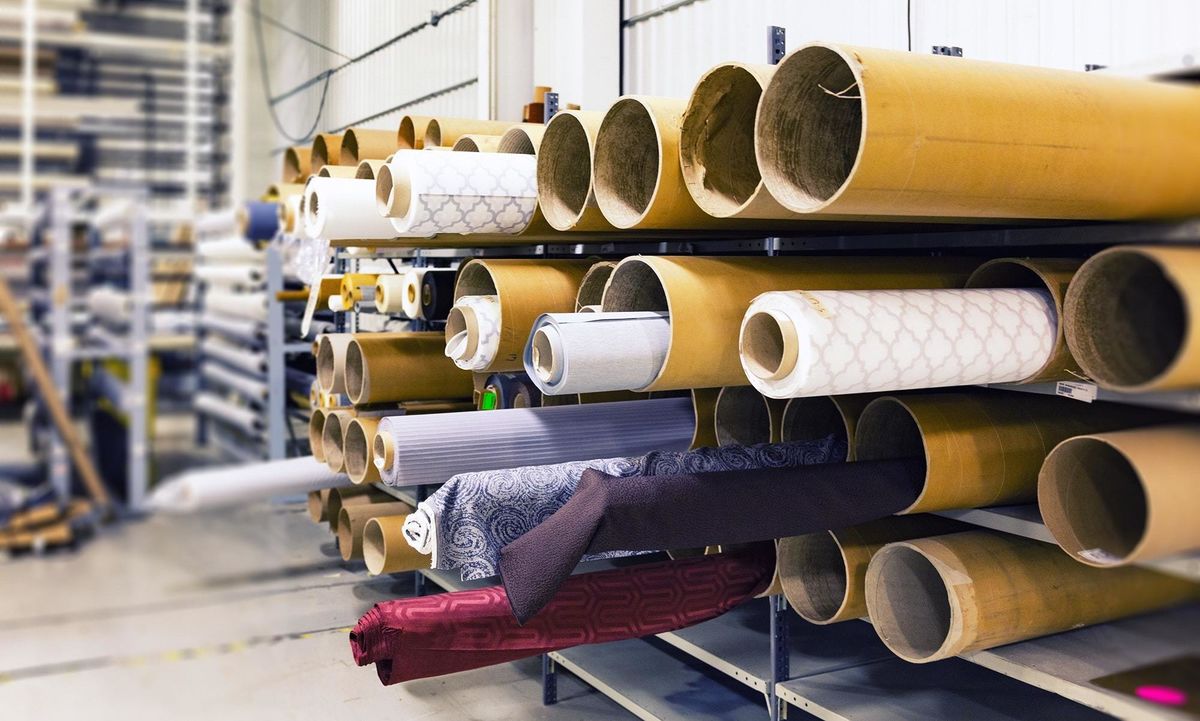 how does it work?
From the 1st August 2019, any client of AFI Branding can opt into the scheme. It works simply by:
Client returns fabric to AFI Branding in Carrum downs, Victoria
Fabric is sorted and separated at AFI Branding
Naked fabric transported to BlockTexx textile waste recycling centre from January 2020 onwards
BlockTexx S.O.F.T.™ process: from fabric separation, BlockTexx creates two high quality recycled materials

rPET for use in textiles, packaging, food containers, bottles and building products
Powdered Cellulose for use in textiles, cosmetics, pharmaceuticals and food products
want to know more?
If you're interested in learning how you can make a difference to landfill and how we can support your business in sustainability at this part of the supply chain, then get in touch today. We'd love to chat and make a difference together, one stitch at a time.