top 5 exhibition
trends for 2020
AFI Branding 26th November, 2019
When it comes to the latest and greatest ideas and innovations in the industry, we at AFI like to be at the forefront of it all. In retail, event and exhibition & activation solutions, we take pride in producing displays that are a step ahead of the rest.
Let's take a look at the next big trends happening in the exhibition space for 2020. Here is our top 5 list of trends we are confident will make a big splash next year!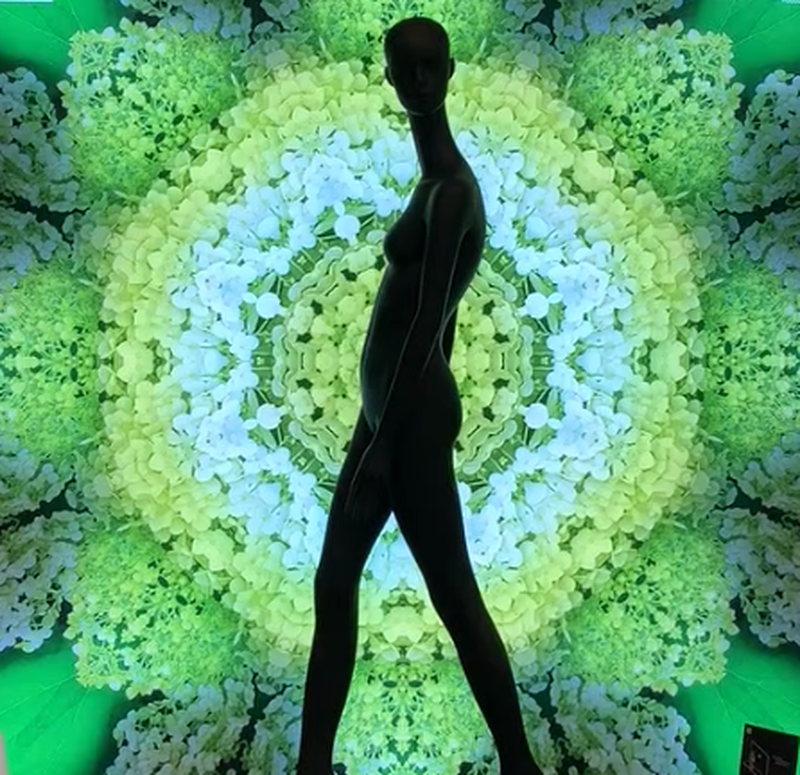 1. customer experience

No matter what industry you are in, customer experience is everything at the moment. In the exhibition space, we are seeing a multi-sensory experience emerging at stands across the globe. There are a range of elements to include to create the ultimate customer experience; technology, virtual reality, lighting, texture, smell, sound and more! Creating something truly unique and captivating will definitely make your display stand out at your next exhibition.
(Image Source: Retail X)
2. arches

We love this trend. One of our favourite projects was focused around arches, which added another level of visual and audience experience. It can be so simple, yet so bold. Big or small, adding another dimension to your display will be sure to turn heads. Incorporating a curved arch, will give your brand the opportunity to stand out from other ordinary displays. Go big with overhead arches to bring your brand to new heights. Drawing attention upwards will add a unique feature that won't be missed.
(Image Source: AFI Branding)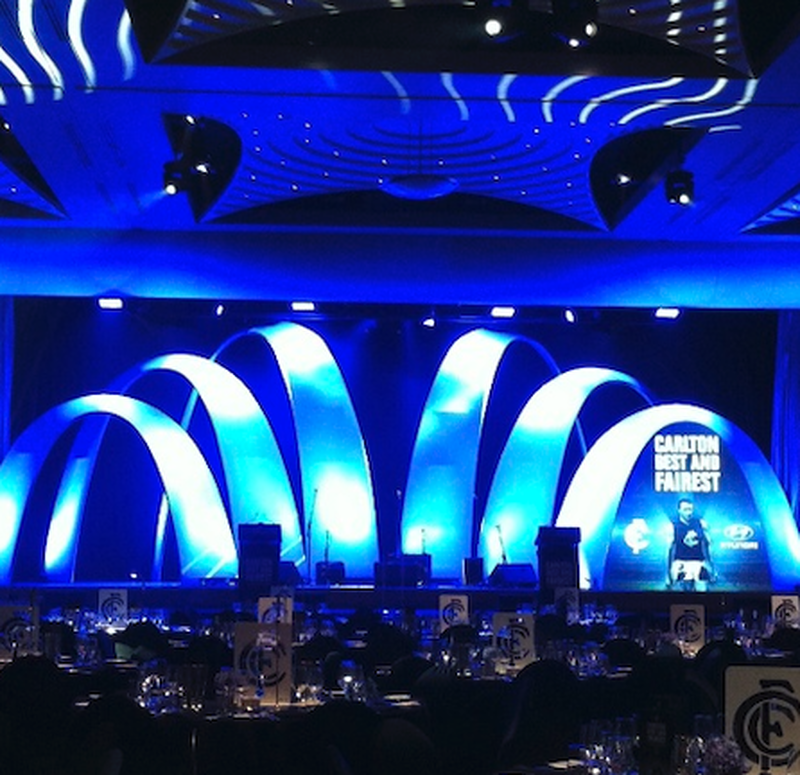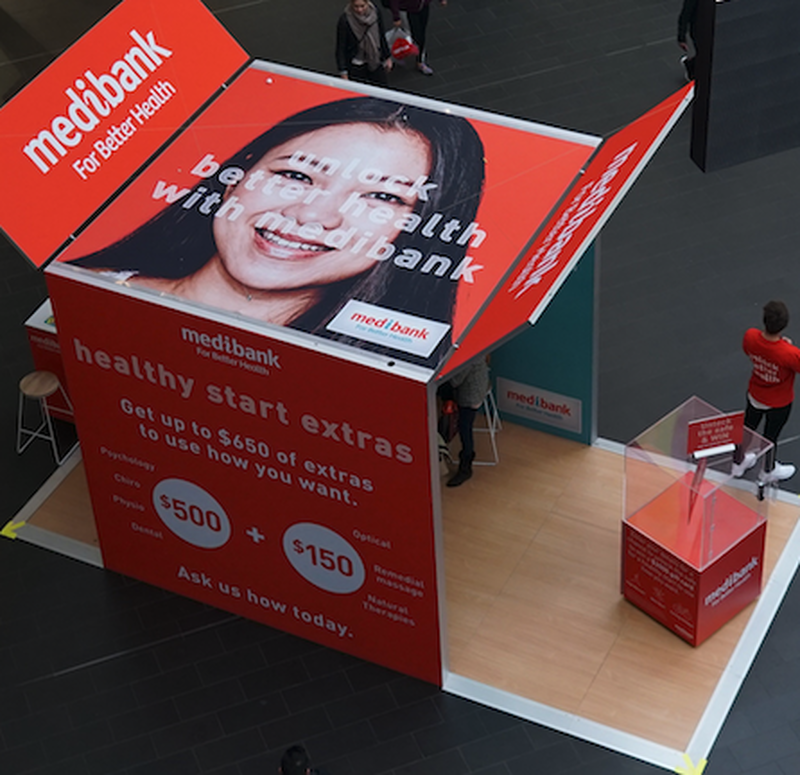 3. modular worlds

Now this is a trend that we are so excited about! We have dabbled in this realm with our pop-up shops and cubes, but there is so much more to be done in this space! The opportunities are endless with the worlds you could make in your next exhibition or activation. Modular worlds are a sure way to capture your audience's full attention in more ways than one! There is so much room for creativity and fun in this up and coming trend.
(Image Source: AFI Branding)
4. illusions

Who doesn't love magic? Well this is the next closest thing! Creating illusions in your exhibition space will add a customer experience like no other and inspire attendees to know more about your brand. Bend, twist, illuminate, invert, the list goes on with ways to achieve your next trick. Our framing systems provide endless opportunity to create a range of illusions in any type of display or activation.
(Image Source: EventManagerBlog)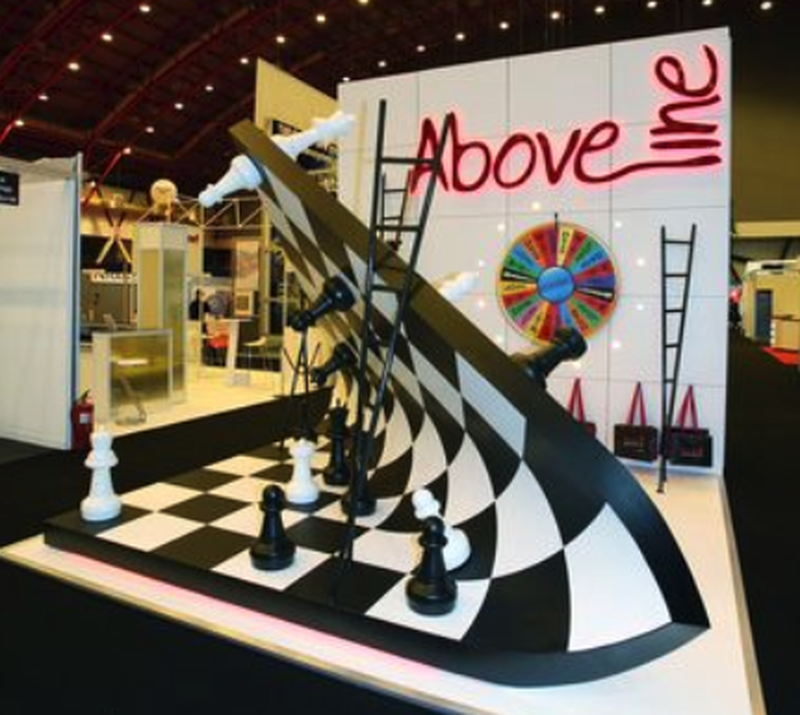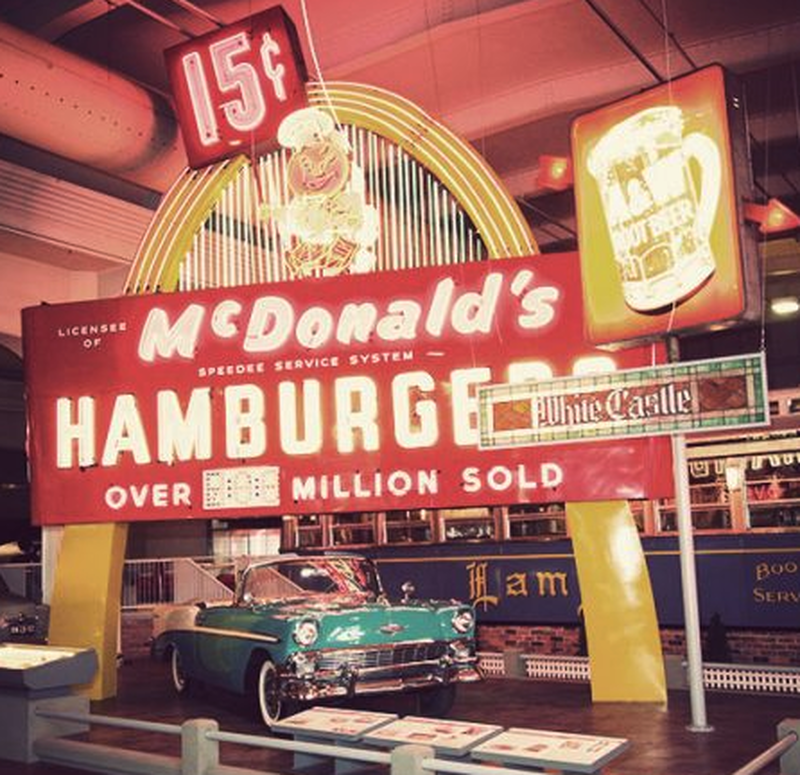 5. nostalgia

An interesting trend to hit the globe is nostalgia. Creating stands that showcase a time that once was, is said to be a great move in 2020. Despite getting caught up in ever-changing technological advances, we all yearn for a bit of nostalgia. Why not set your next exhibition stand up as your favourite childhood memory? But first, know your audience and what they would consider nostalgic. Be braver and try something new!
(Image Source: Vintage News)
tell me more!
If you are feeling inspired by these trends but don't know where to start, then get in touch today to get started. Our team of signage experts are looking forward to bringing your brand to life for your next exhibition or activation.