AFI Branding 20th April, 2020
why wear a mask?
Let's be upfront, these aren't medical grade face masks. We want to leave those precious supplies to our awesome health workers who require them the most. We developed these masks for the every day Aussie, to offer that bit of extra protection when heading out – whether that's to a medical appointment, to work or education, getting supplies or caring for a loved one. It keeps our awesome team busy and keeps us all that little bit safer.
what does the science say?
Whilst it's not currently a legal requirement to wear a face mask in public in Australia, it could help slow the spread. So that's something we want to be a part of. The WHO is currently looking into the evidence around face masks. For the first time, the Center for Disease Control and Prevention (CDC) has recommended that even seemingly healthy people wear masks over their mouths and noses when venturing out of their homes into places where it is difficult to social distance.
we've got you covered...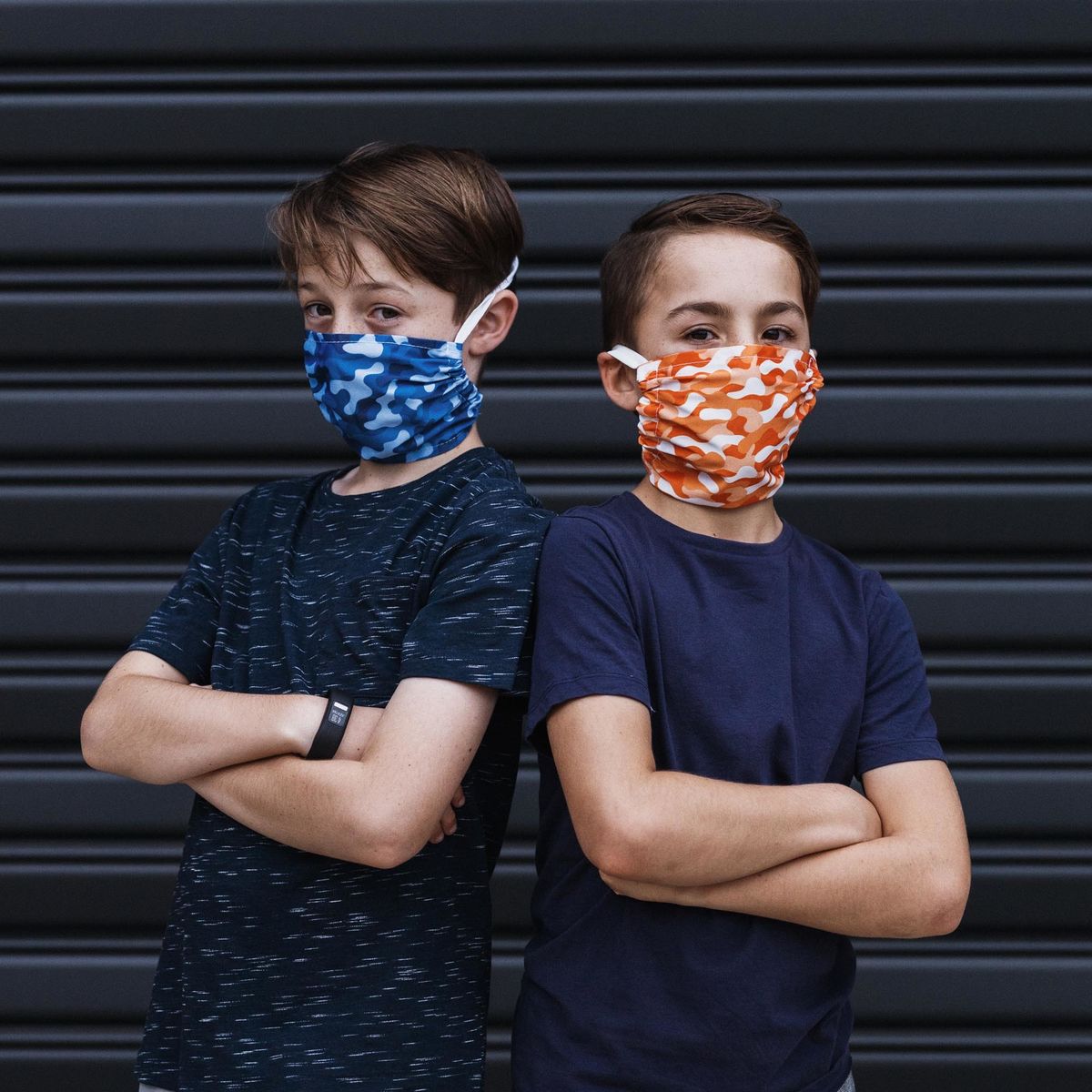 Check out the range of colourful designs over at heroeswearmasks.com.au. They're machine washable with adjustable straps to be tightened to desired fit…so yes, one size does fit all. They're designed to brighten everyone's day and create smiles, even when we can't see them!
bespoke orders
If you're after wholesale orders, we can offer bespoke designs so please get in touch today. Our team of experts are looking forward to helping you and working together.