AFI Branding 29th June, 2020
Professionally, there's nothing quite like starting a new comms role a week before a global pandemic takes hold. But that was the baptism of fire I jumped into when I joined AFI in March. My company induction cut abruptly short to help navigate a landscape that, let's face it, we've never seen before. No biggie. So what's the answer in how we should market ourselves during a crisis? I'll be honest…I'm not entirely sure (just don't tell my employer). But I take solace in the fact that none of us actually do - we're all flying by the seat of our pants. Spanish flu marketers are a little hard to find. But are there some guiding marketing principles we can find collective comfort in? Absolutely. So as I navigate a pandemic and a probation period, here's what's informing our marketing activity at AFI.
1. Start listening
What separates good marketing from show stopping? Insights. And if market research isn't within a revised COVID-19 marketing budget then start some qualitative research of your own. Speak to your customers and clients – what's going on in their world? Traditionally in a B2B space, we take our offering to the target business and see if they're interested. Now's the time to flip that on its head. Start asking 'where are you at?' 'how can we help?' And if you can't help, do you know someone who can? Which brings me nicely onto point 2…
2. Stronger together
This isn't a race to the finish line. This is so far from a competition. It's an overused cliché but we're all in this together. From day one, the team at AFI has been reaching out to employees, suppliers, contractors, peers and clients. There is strength in both numbers and solidarity. We all still want to be here doing what we love on the other side … and I believe there will be space for us all. So how can we ensure we're all still standing? Reach out to your business community. It's ok not to have all the answers and to be vulnerable. This pandemic has allowed us all to drop the pretence and be more candid. If you haven't dialled into a Zoom meeting in your PJs yet, are you even trying?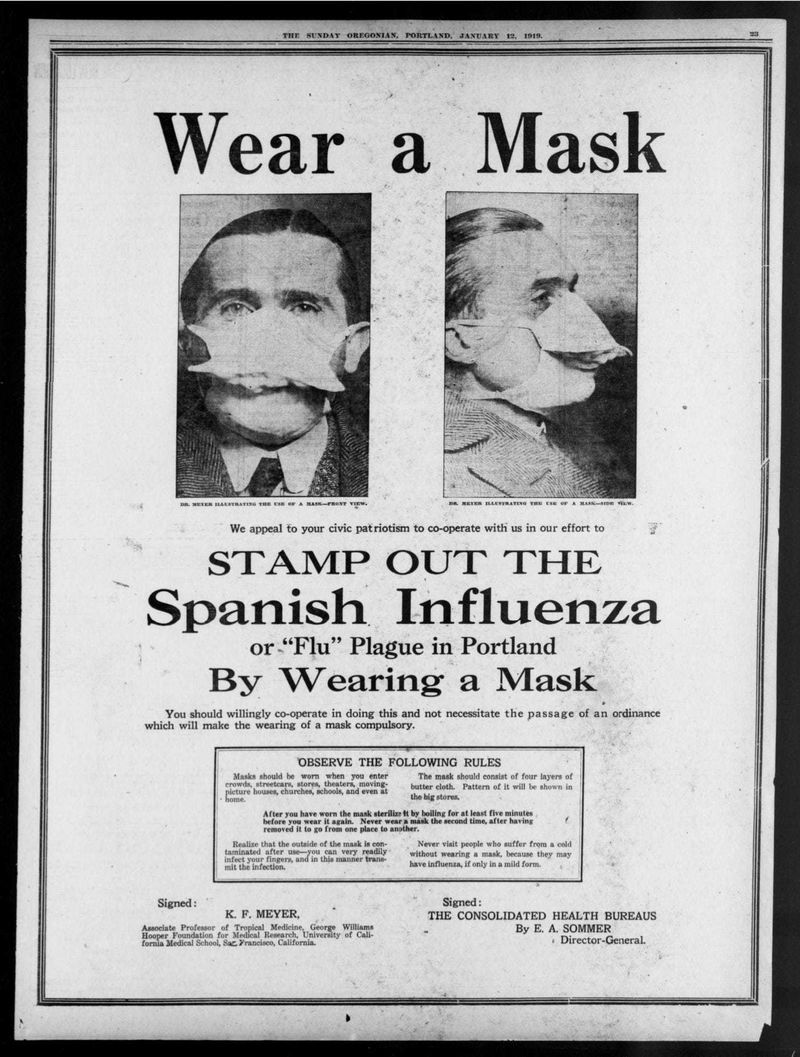 3. Be sensitive
Unless you've been selling toilet roll / hand sanitiser / dreams…this might not be the time for the hard sell. Your target audience might not be buying – so don't sell. For many companies in the here and now, this isn't about lead conversion but rather brand building – adding value to your audience for whatever their current need. Just ensure that you can authentically offer help and it isn't just lip service. Go beyond the transactional to offer meaningful support that genuinely helps. What IP can you offer up for free? Forget gated content. Just offer it up wholeheartedly – no strings attached.
4. Forget the strategy and stop measuring
Hearing the words 'marketing strategy' normally feels like music to my ears…but in 2020, the 50 page document conjured up in healthier times mocks me. Now is the time to shelve it. Set a new (COVID-friendly) 2020 objective – where do you want the business to realistically be in 3 months' time? Then put weekly initiatives in place to help work towards it. And they'll change on a weekly basis – that's half the 'fun' of this rollercoaster. And I truly believe current marketing initiatives need to take a step back from short term measurement. We're all in this for the long haul – and getting instant runs on the board might be a step too far for many businesses at the moment. For many, now is a time for brand positioning. Ensure you're aligning with the best people, team and businesses so you can all come out of this on the front foot.
And at AFI, good people there are plenty. Innovation, ambition and compassion runs through the veins. But if someone could just point me in the direction of the toilet and show me how to use the office printer, that would be great.
If you'd like to chat to our team about how 2020 is treating you and your business, we're here. Whether that's a zoom or a socially distanced coffee, we're listening.