why consumers
prefer in-store
shopping
AFI Branding 18th July, 2019
Initial discoveries
Data analysis company Blis has released new research findings about consumer shopping habits and trends. And the news is good for bricks and mortar retailers! The survey titled The Real Retail Story, revealed that 63% of consumers prefer in-store shopping experiences over online shopping. Surprised by this statistic? Well, despite a rise in the digital realm, it seems it is lacking a fundamental element…customer experiences.
Out of the 805 Australian consumers surveyed, there was a strong preference for brick-and-mortar stores, with the majority stating that they're willing to spend more in-store than online; a noteworthy discovery! Many think that retail is doomed with the rapid growth and popularity of Australia's e-commerce market. However, rather than viewing technology as a threat, there are other opportunities to engage with consumers in more effective and valuable ways to provide a unique, tactile experience in-store alongside technology.
The in-store retail strategy should be to deliver an immersive shopping experience. As the survey suggests, over half of Australians prefer to touch and feel the quality of the product before buying. Try before you buy as the old saying goes! Shopping online just doesn't have that same hands-on experience, making the role of the physical store as important as ever.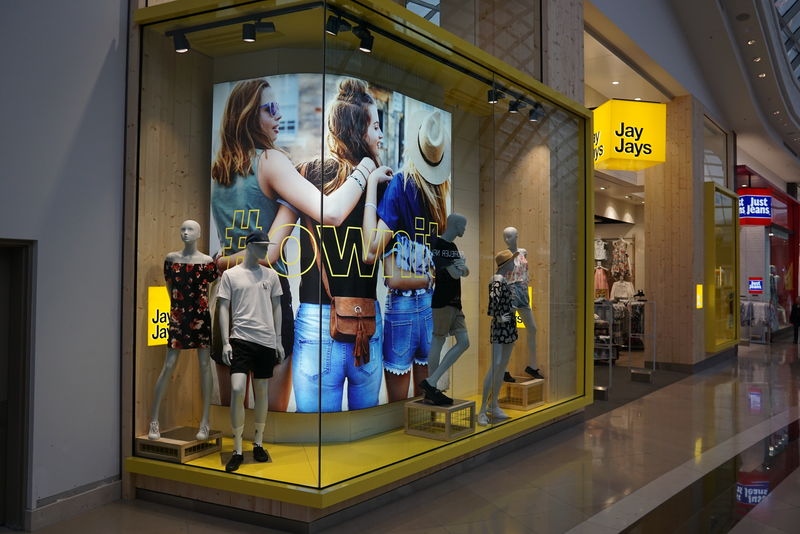 In-store experience
So if customers still enjoy the experience of shopping in-store, how can you best enhance that from an in-store perspective? The key is to keep that experience fresh, new and interesting. Consumers now have high expectations of seeing new products, campaigns and experiences every time they come into store. Keep up with the fast pace with products like the MobiLED and ReFrame Dynamic Lightbox – both which were getting lots of airtime at GlobalShop 2019 last month.
MobiLED panels will bring your campaign image to life and help products pop. Lightweight and double-sided, the panels can be easily reskinned with new product and campaign images when needed. They're also super easy to move around as and when the layout of your store changes.

ReFrame Dynamic Lightbox – Give the illusion of moving image without the investment of a digital screen. The possibilities are endless with choreographed dynamic illumination.
New consumer trends
Further findings of the survey also showed that there are new consumer trends. Showrooming is where a customer visits a store to examine a product before buying online at a lower price; 43% of consumers admit to showrooming. Webrooming is where a customer researches a product online before purchasing in-store; 63% of consumers admit to webrooming. Both are increasingly popular trends in the Australian retail industry. In the digital space, a further 59% of respondents said they actively use their mobiles while shopping in-store to:
Compare prices on the best deals (74%)

Check online for a discount voucher (35%)

Read reviews (34%)

Ask friends and family for opinions on their potential purchase (30%)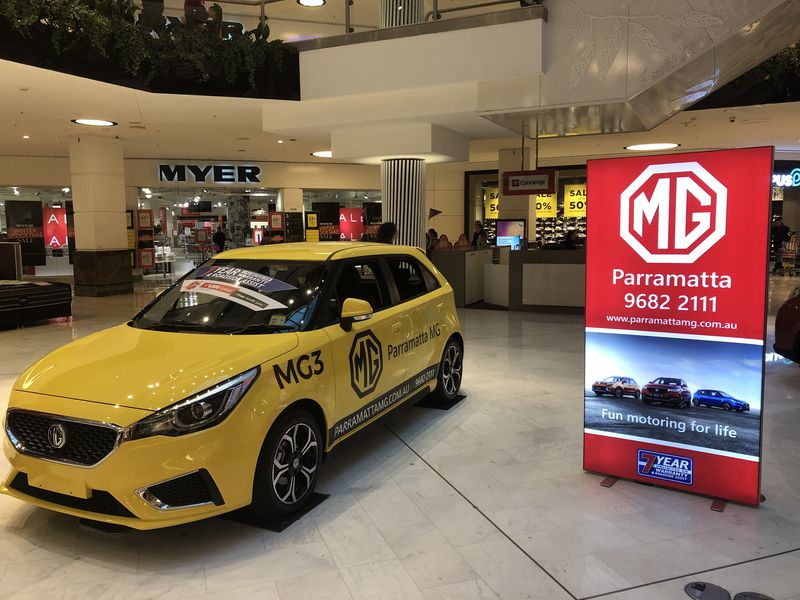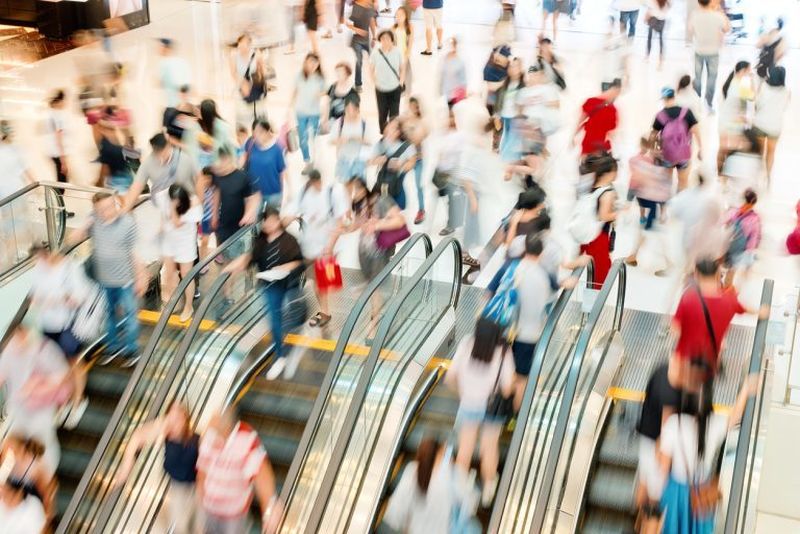 An omni-channel experience
Brands looking to succeed in the ever-changing world this day-in-age, must appeal to today's consumer by offering an omni-channel experience. One thing that hasn't changed, is the importance of understanding the consumer's motivations, preferences and behaviours to deliver relevant content and experiences where and when it matters most.
If you'd like to discuss how to use the latest technologies and signage to enhance your customer's in-store experience then get in touch with the AFI team.