AFI Branding 18th October, 2021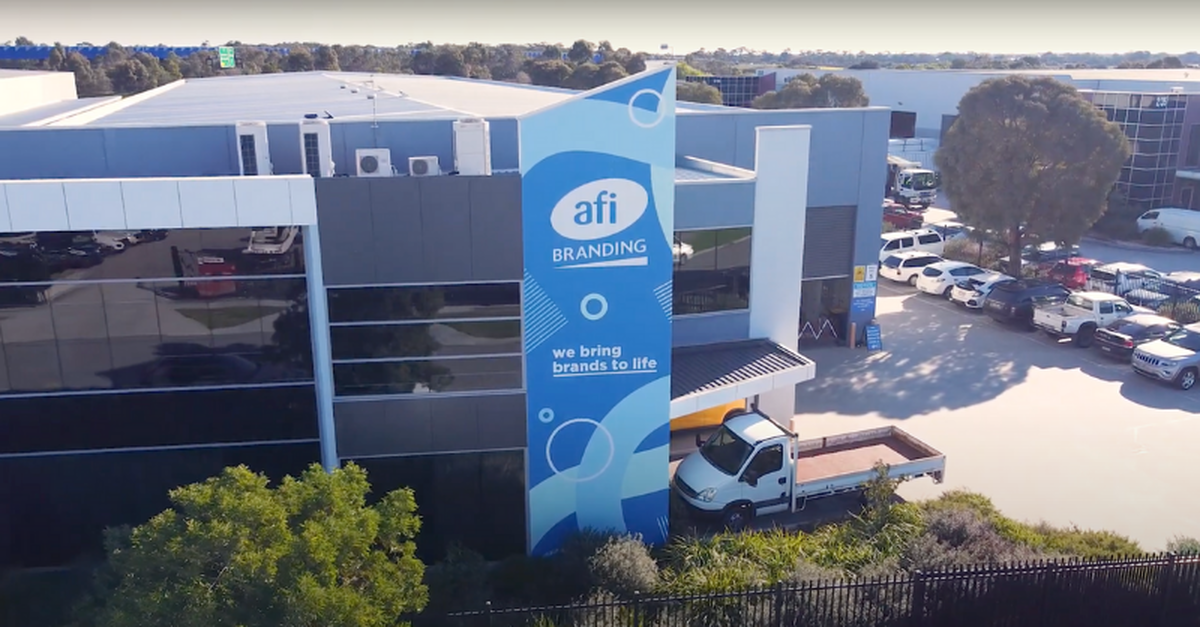 As AFI gears up to enter our 4th decade in the print industry in 2022, we have some exciting industry news that we want to share with you.
We are delighted to announce we'll be embarking on our next chapter in partnership with IVE Group. As of today, IVE Group, Australia's leading holistic marketing and print communications company, has acquired AFI Branding, Australia's largest fabric printer.
Whilst this is big news for the industry, it's very much business as usual at AFI HQ. We're keeping on doing what we do best, creating cutting-edge brand displays for our retail, event and exhibition clients. This announcement will not impact any current, upcoming or future projects that we are working on (or soon to be!) In fact, we're excited about all the extra possibilities and expertise that we can offer our clients. With an extensive print and marketing network, being part of IVE Group means we can bring our clients an even broader range of branding solutions at a competitive price point.
Starting out as a family business in 1992, AFI has grown, moved sites, expanded our offering, pivoted (hello 2020!)...and been part of some pretty iconic projects over the years. Today we are welcomed into IVE Group. We're excited about this next chapter in our story and we feel our close alignment with IVE Group in both what we do and what we value will only bring greater innovations and opportunities to our industry.
2021 marks 100 years of IVE Group, Australia's leading holistic marketing services and print communications company. Today's acquisition of AFI Branding means for the first time in its rich history, IVE Group will now offer in-house fabric printing and signage solutions as part of its extensive offering.