AFI Branding 03rd June, 2021
Another day and another new face to meet at AFI: Introducing Alia Swordy, our newest recruit and AFI's Business Development Manager. Based in Sydney, Alia, will be flying the AFI flag with our interstate clients and enjoying face to face meetings on behalf of her Melburnian colleagues (for the moment!) With a strong customer service background and experience in print management, Alia will be partnering with brands to bring their campaigns, activations and brand displays to life with some of our latest product releases and services.
1. Welcome to AFI! Please tell us a bit about yourself:
Sales and customers service is my passion and something that I feel comes naturally to me. I really enjoy taking the time to get to know the people I am working with and as a result most of my clients have become friends and a great support system to me over the years. I am still new to the print world with just under four years' experience but am excited to keep learning and meeting new people!
2. What's your role and what does that entail?
I am AFI's new Business Development Manager for the NSW region. My role is to drive new and existing business within Sydney to expand our reach and presence.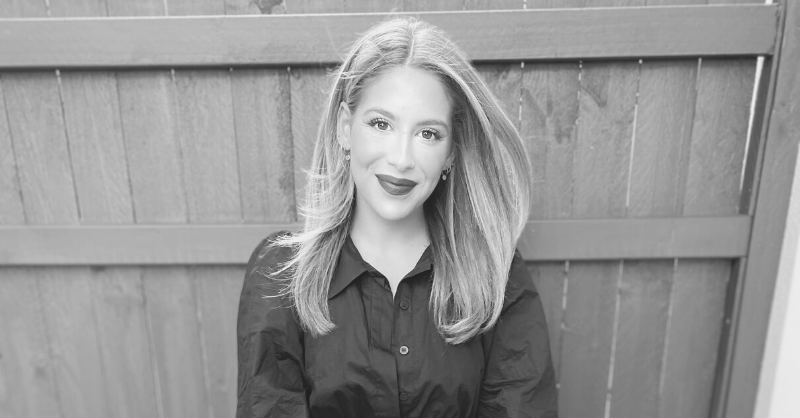 3. What do you love about working in the world of print?
The world of print is constantly evolving so there is always something new to learn!
4. Where do you think the opportunities are in 2021?
I honestly don't know where 2021 and beyond will take us, but I feel like companies are having to be more creative and think outside the box so I think the opportunities are endless!
5. What are you most excited about in your new role?
I am most excited about getting out and meeting new people and seeing what Sydney has to offer. I have just recently moved there myself so everything will be new for me, and I'm excited to see where this journey will take me.
Connect with Alia here