AFI Branding 20th August, 2019
At AFI Branding, we believe innovation is everything in the print industry. A few of our team members recently attended PrintEx19 in Sydney, the leading show for print, sign, display, label and packaging professionals where innovation is at its finest. Our Sales Director, Brad Buchanan, covers the best moments and key takeaways from the event.
Attending trade expos and events is an important part of being connected in an industry. Each year PrintEx provides the opportunity for the Australian print industry to come together, showcase new ideas, products and services and catch-up with one another. Many of our team have been in this industry for a long time and have built networks and friendships that now span decades.
It was interesting to see how print equipment suppliers bring their stands to life. We all see such events through our own prism of interest, and one of the key takeaways for our team – from PrintEx and also from recent trade shows in the USA and Europe – is that fabric is king! And from our perspective we say, 'Long live the king!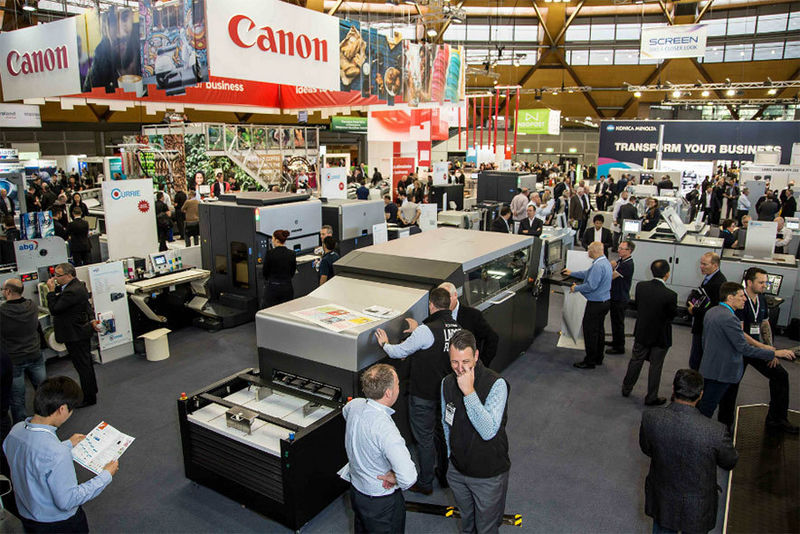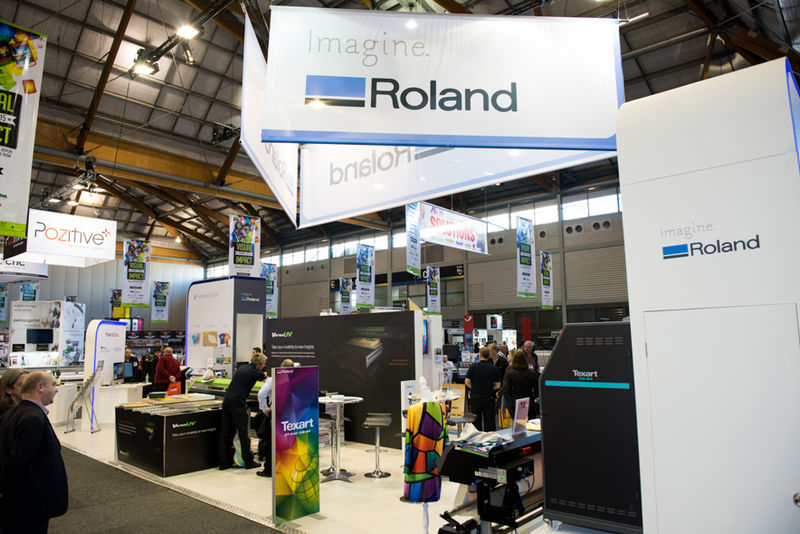 Our production and procurement team was inspired by some of the new and increasingly digital equipment being made available to the Australian print industry. According to Dan Mantel, our Head of Production, "Industry trade shows like PrintEx offer an insight into the inner workings of our industry, whether you are a supplier or a consumer there is something for everyone. For me it was great to see and hear so many companies are making big investments in technology and backing themselves in what's being reported as a challenging environment."
Software continues to be a significant point of interest in this industry as we all endeavour to master production quality, speed, efficient distribution and overall cost management. There were several innovative offerings for end-to-end software solutions. AFI Branding made the decision several years ago to go with a customised, bespoke proprietary solution and we have not looked back!
Our National Sales Manager, Gerard Wintle noted, "It was reassuring to see the technology being offered. It proved to us that AFI has the latest tech available in the market and to some extent even more, as our tailored made quoting/production and transport software is second to none."
Possibly the best takeaway for our team is connecting with those friends and associates that really only reconnect at this time of year. People are the lifeblood of our business and certainly the lifeblood of the industry.
All in all, a good couple of days to connect and gain some valuable insights.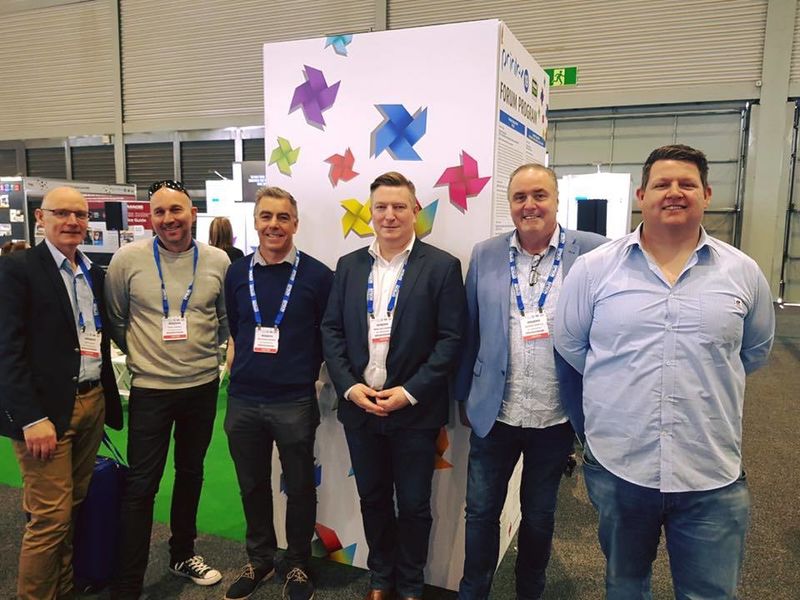 Our team was inspired by PrintEx19 and is looking forward to attending next year. We cannot wait to further explore industry innovation here at AFI Branding. If you want to know more about how fabric displays and signage can bring your brand to life then get in touch on 1300 652 514.
(Image Source: PrintEx)