the rise of window shopping
AFI Branding 02nd September, 2021
We're calling it: 2022 is going to be the year that window shopping (and dressing) will be coming back, with a bang, onto the retail agenda. We're not talking about the online pandemic pastime of mindlessly adding items to cart. No, we're talking good old traditional shop fronts stepping back into the limelight. Here we explore how the humble window display should and could be used by retailers to emerge strongly from life after lockdown.
Move over conceptual stores (for the moment)
Long before the pandemic took hold, physical retailers were hustling hard to get a bigger share of customer spend that was being lost to online. So for a while now, physical stores have been offering something their online counterparts couldn't: Experience. From a 40ft climbing wall in the middle of store (Dick's Sporting Goods, Knoxville) to kid's interactive gaming pods (Nike House of Innovation, Paris) to motorised clothing rails that bring the clothes to you (Rare Market, Seoul), retailers have been bringing out the big guns to draw foot traffic and encourage both time and spend in store. But with much of Australia in lockdown, it's going to be a little while until we can a.) get in store and b.) hang around to browse, let alone have an 'experience'. Research shows we should expect some hesitance from Australian consumers even when we are able to get back into stores.
So as retailers compete for all important spend, they're going to need to deliver a compelling reason to come into store. Enter the window display. There are various strategies to get your window working harder, here are a few of our favourites: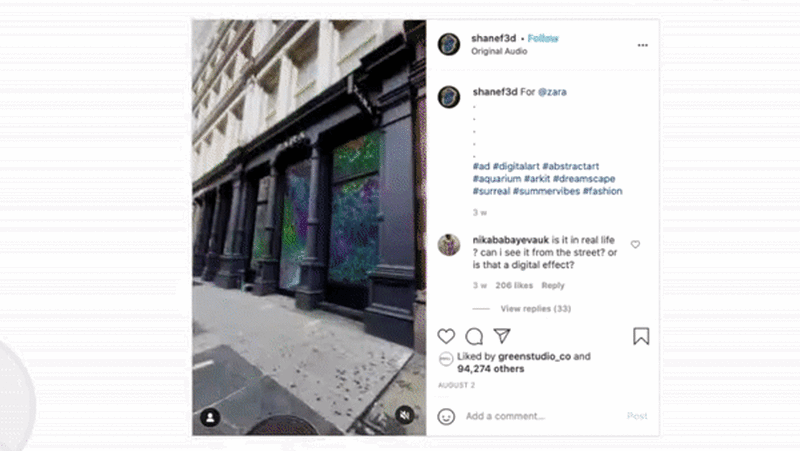 1. Create intrigue
Think old school magic with modern technology. This was executed beautifully in ) Zara's Soho store, (NYC) recently with a 3D augmented reality showcase. Not a product in sight but a serious talking point both outside the store amongst pedestrians and also, somewhat cleverly, online. Posts across social channels have generated hundreds of thousands of views. Not only has this created a talking point but also creates an experience – at a safe distance. It also creates a little intrigue, if this is happening in the window, imagine what's going on inside the store. Clever use of the window and we applaud it.
2. Sneak peek
As all VMs know, there are many different types of window display. Zara is a great example of the 'closed window', keeping the store behind well and truly hidden. No sneak peaks! But if investing in a showstopping display isn't within your budget, consider an 'open back window display'. This allows consumers to see straight into the store from a safe distance – looking at what products you've got an offer. Perfect if they're feeling a little hesitant to come in. In this instance, there's an opportunity to really strip back the window display to give the instore visual merchandising space to shine. Clever and vibrant displays at the front of the store should entice customers in and make it worth the QR check-in.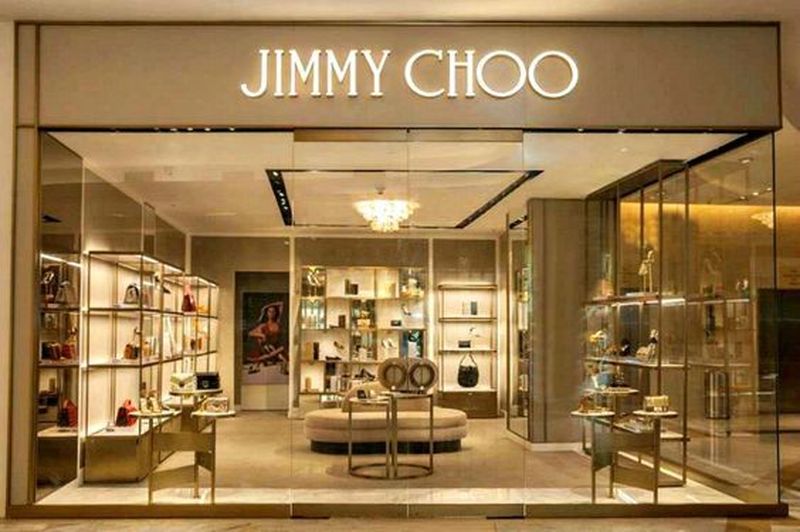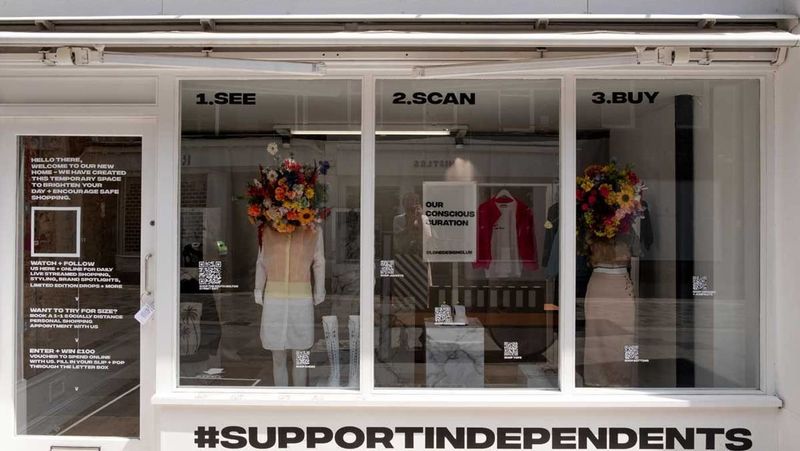 3. Sell, sell, sell
Whilst window dressing can sometimes be perceived as a space for brands to indulge creativity, the current landscape might force retailers to approach their windows with a more commercial mindset. It is, after all, prime real estate to merchandise products clearly and efficiently. If customers are using the window as a shopping space then the purchase decision might already be made before they step over the store threshold. London's Lone Design Club has taken this a step further introducing shoppable windows. Simply scan, purchase and wait for your item to be brought out to you.
4. Interactive integration
There are some winners in the pandemic – the aforementioned QR code being one of them. Experiencing a huge resurgence, it means customers are well-versed and already on their mobiles as they're approaching the store. Lacoste has gone beyond simply using QR codes to track customers but to also serving up critical information before a customer decides to come into store. With a simple scan of the code at the shop window, customers can find out real-time product availability in store, current capacity of store (based on customers and staff already in there) and even when the store was last cleaned. A smart marketing strategy to show that customer concerns are being taken seriously right from the shop front.
Some retailers north of the equator have also been using the windows as a consulting / styling space this summer. Individual styling appointments are booked with store stylists who bring pieces to the window whilst the customer stays behind the glass on the phone to 'browse' from a safe distance. Extreme? Possibly. Innovative? Definitely.
So there's a range of pragmatic and clever ways to use window dressing to encourage customers back in in a post lockdown world. They may be temporary, they may be different but now more than ever, they could be business critical.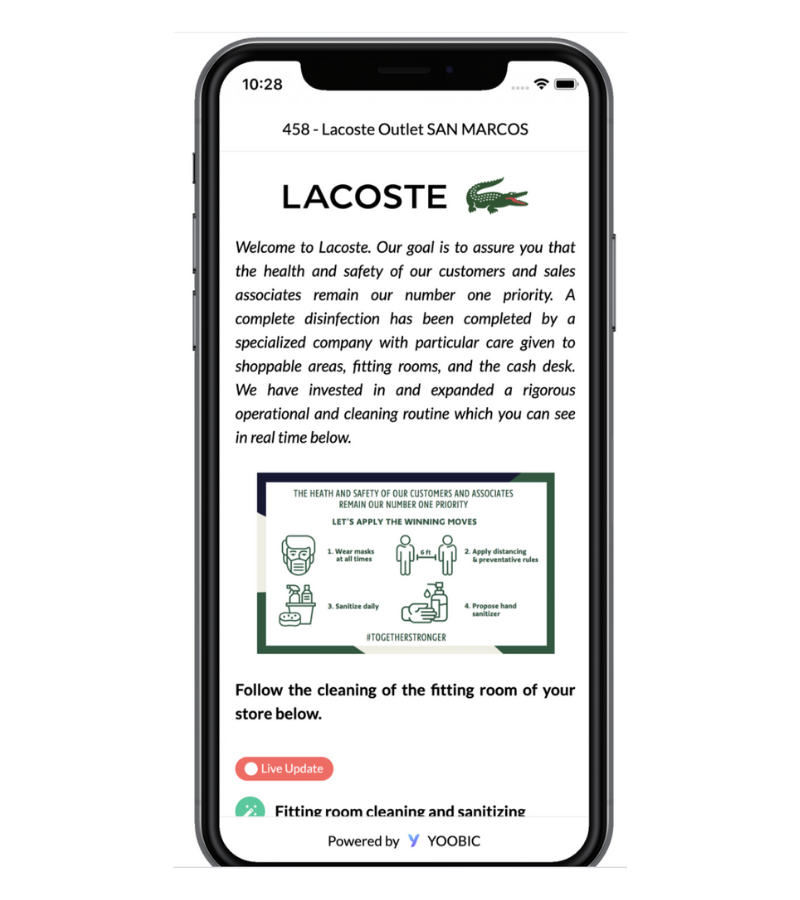 Want to talk retail displays? Us too.
Call us today on 1300 652 514, we'd love to help create your next retail display.