5 sustainability initiatives we're loving!
AFI Branding 23rd September, 2019
We love sustainability!
At AFI Branding, sustainability is close to our hearts. We launched our be sustainable initiative this year, a fabric takeback scheme that is an Australian first in our industry. Too much fabric ends up in landfill, so we had a responsibility to make a change. We've only scratched the surface with being sustainable, but we are constantly looking to ways to improve our supply chain and productions to make a difference at every touchpoint.
Since launching our own initiative, we have come across several Australian companies striving to be sustainable. Some are going above and beyond and some are just taking their first steps in becoming sustainable, but at least they are doing something to make the world a better place! Here are our top 5 sustainability initiatives that we take our hats off to:
1. Kathmandu
Over the past 30 years, Kathmandu has been dedicated to sustainable practices and positive social impact. This past year alone, it turned more than 6.7 million plastic bottles into outdoor gear. How amazing! Kathmandu's goal for next year? 7.5 million bottles! Speaking of smashing goals, Kathmandu set an ambitious zero waste goal a few years back and has already achieved 80%.
In 2019, Kathmandu officially became a part of the Global B Corp movement for a more sustainable and inclusive economy. To become certified, companies agree to make their B Impact Report transparent which measures five impact areas: Governance, workers, customers, communities and the environment. Well done, we admire all that you do Kathmandu!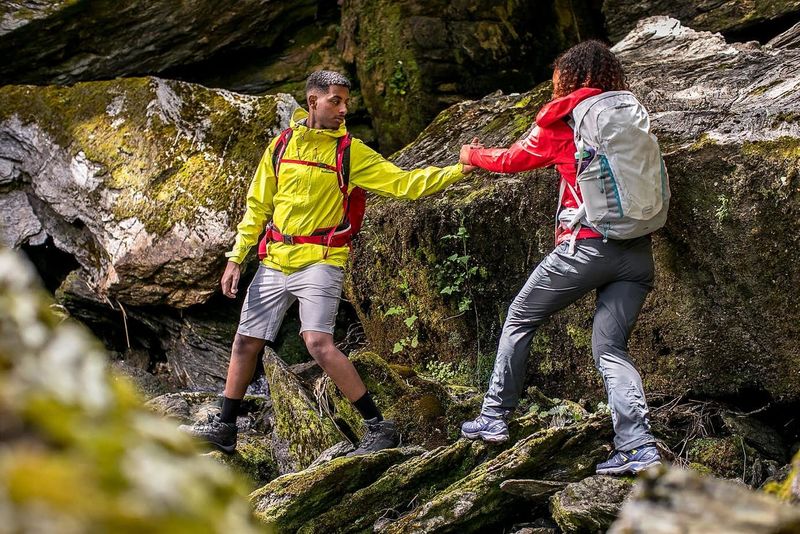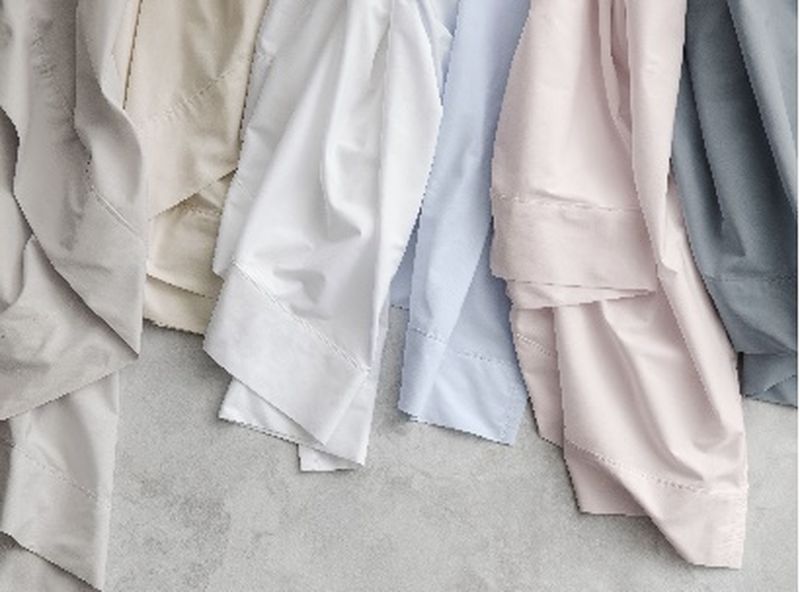 2. Sheridan
Sheridan's sustainability journey began 50 years ago, actively working towards reducing the environmental impact in everything it does; from raw materials and manufacturing process choices to packaging.
Sheridan has recently launched a new recycling program "Make Tomorrow Beautiful" in all outlet stores where customers are invited to return their old linens. The recycling program will work towards closing the loop and ultimately redirecting textiles that are going to landfill. We love this! Fabrics are then sent to a partner supplier where they are broken down into raw fibres and repurposed into new products. Apparently great minds think alike!
3. Inditex
Recognising that the textile industry places huge demands on water resources, Inditex has outlined a Global Water Management Strategy encompassing the UN Global Compact; the world's largest corporate sustainability initiative. In addition, The Carbon Disclosure Project named Inditex as a leader on climate change, as it is constantly developing ways to improve energy use and reduce greenhouse gas emissions ever since the early 1990s.
Through innovative development, Inditex has also designed new eco-stores that use 20% less electricity and 40% less water than conventional stores. They hope to have 100% of all stores eco-efficient by 2020. Overall, Inditex's mission is to not send anything to landfill by 2025 with its collect, reuse, recycle program. In 2018, Inditex collected 14,824 tonnes of garments across its stores - an extraordinary goal!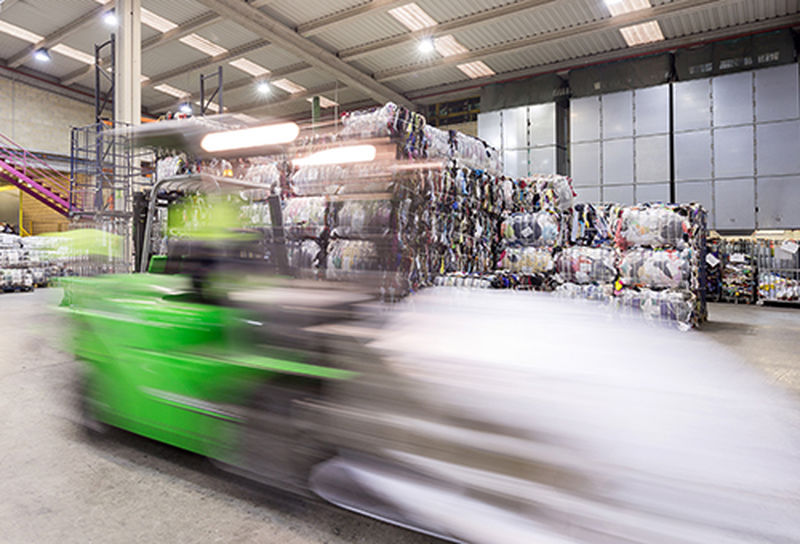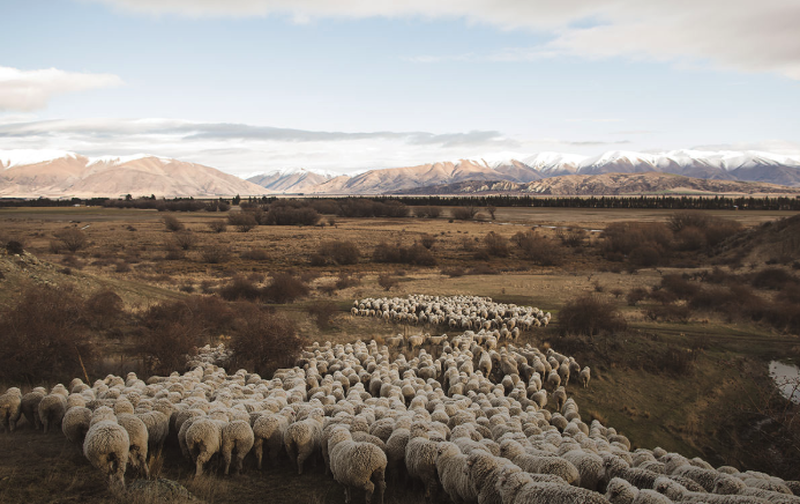 4. Icebreaker
What if our customers could see everything we do?
In 1997, icebreaker became the first company in the world to establish long term contracts with key merino growers. Today, more than 84% of its global fabric composition is natural fibre and only 16% is man-made.
One of its goals for 2023 is to lead the industry in natural fibre clothing solutions, by aiming to replace or reconstitute all remaining synthetics in its product line. This year, however, icebreaker will launch a water-soluble bag for the distribution and delivery of apparel, a first step in its five-year sustainability plan which will combine business goals with results of its materiality assessment. Such inspiration in the sustainability space!
5. Adidas
Adidas is fighting for plastic-free oceans by turning plastic trash into high performance sportswear – amazing! Every piece in the Parley Collection is made of at least 75% upcycled plastic trash collected from remote beaches and coastal communities, all while being produced with a low energy and low water printing process.
Overall, Adidas is pledging to address water efficiency and quality across all its collections. In addition, it aspires to increase the use of more sustainable materials in production, products and stores while driving towards closed loop solutions. To reduce absolute energy consumption and CO2 emissions, Adidas is transitioning to clean energy and looking into energy harvesting opportunities.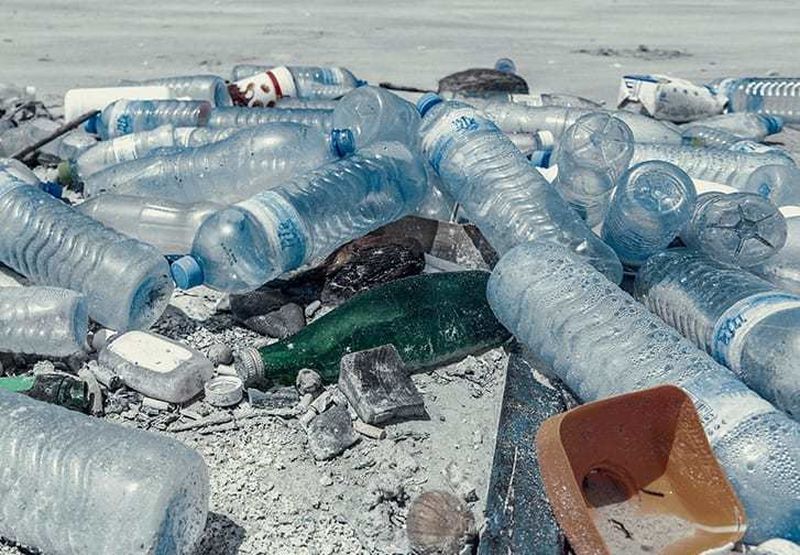 Want to know more?
If you're interested in learning how you can make a difference to landfill and how we can support your business in sustainability at this part of the supply chain, then get in touch today. We'd love to chat and make a difference together, one stitch at a time.